I trained as an Art Teacher 1966-1968 at South Australian School of Art/ Western Teachers College. Work, marriage, four children, our family lived/ travelled for 16 years overseas, you could say life got in the way of any serious personal art work for me for quite a number of years.
Introduced to the versatility of pastel in 1997 by Brisbane Art tutor Del Bowens I found it to be very exciting medium to use, as it can be used to sketch, paint pictures/ vignette or used in mixed media. I started teaching in Pastel in 1999 and have continued to paint, sketch and teach classes & workshops in pastel, watercolour and pencil for 13 years.
The work of Impressionist Claude Monet & the pastel paintings of Edgar Degas have influenced me in my artistic endeavors.  I consider myself a Realist artist.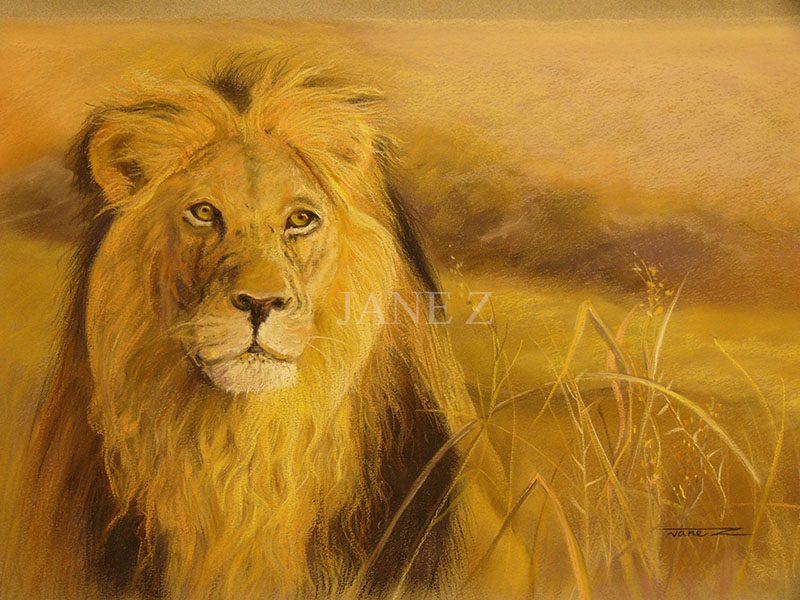 Over the last two years I have been exploring "Light in the Landscape" On the land, water and in the sky. I am totally engrossed, intellectually and emotionally challenged each time I paint…. from the initial inspiration to the actual physical making of marks, and my development of the composition, form, colour and light.                                                                                                                                               My paintings are an emotional journey that is always a part of me…… long after the art work has been sold or put away in a cupboard unframed. Painting is a part of my soul.
Currently I am a member of the Bribie Island Community Art Society,   the Dayboro Art Gallery  & The Pastel Society of Australia.